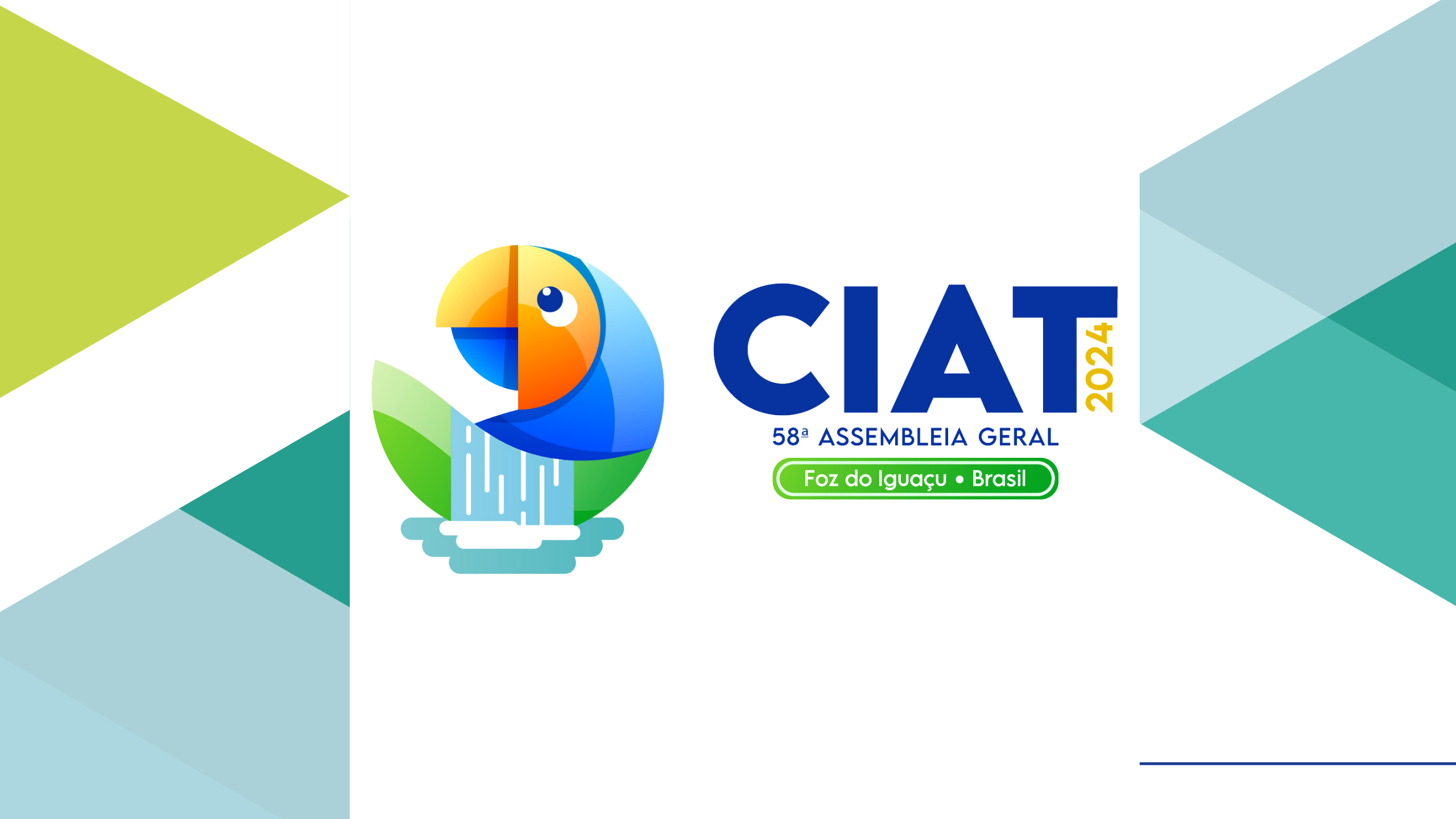 About CIAT
We are a non-profit international public organization that provides specialized technical assistance for the modernization and strengthening of tax administrations. Founded in 1967, CIAT currently has 42 member countries and associate member countries from four continents: 32 countries of the Americas, 5 European countries, 4 African countries and 1 Asian country. Angola, India, Morocco and Nigeria are associate members.

Mission
Promote international cooperation and the exchange of experiences and information and render technical assistance services, studies and training, thus contributing to the strengthening of the tax administrations of its member countries.

Vision
Become the center of reference in the best tax administration practices of its member countries.

EduCIAT in numbers
0
people enrolled in our virtual courses.
0
virtual courses were completed during 2022.
0
% of users are public officials.